BOOK COVER AND MORE!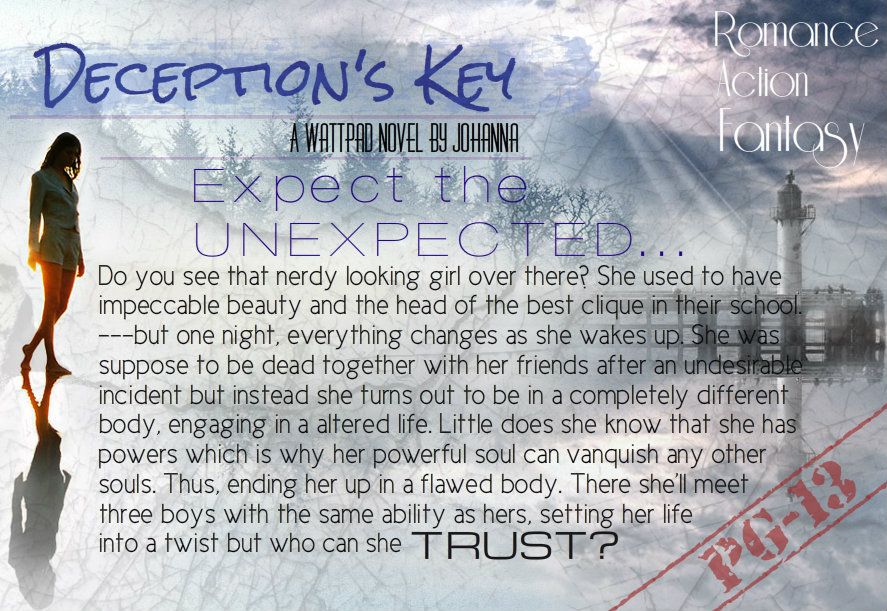 Which cover is better? Left? Right?
Title: Secluded
Author: XoxoCrimsonAngeloxoX (ME!)
Banners!
Author: XoxocrimsonAngeloxoX
More Covers I made for fun!
(I MADE THESE COVERS TOO!)
Title: Truth or Dare (Night World fanfiction)
Title: The Weakest in the Pack
Story Ad
Title: Dear Jeremy
Author: Forgetful_me
From: Wattpad
Story: One Was Enough
Author: Fadingmoon
From: Wattpad
Story Ad
Story: Silly Little Memories
From: Wattpad
Author: RighterReader
From: Wattpad


Story: Shatter
Author: QuillRose
From: Wattpad

PS This book covers are taken. I can make u one though if u want.